Guild Message of the Day

- April 19th
Welcome to The Wolfpack! Please sign-in and have a look around. Enjoy!
The Wolfpack News
By:
Kittykatt
-
April 14th
NEW WEBSITE!!!!
We will be shutting down this website in a few days.
Please register and set up your profile on our new website:

www.wolfpackguild.com
Refer all guild applicants to the new site - tell your guild mates to sign up and sign in. It's a work in progress as I work to make it a more cohesive looking site. There is a forum post up for your suggestions.
In addition - we will be shutting down our Ventrilo server on Sunday night and using Mumble. Download your Mumble client now. Look for a post on how to Mumble on our new site on Sunday.
By:
Kittykatt
-
April 5th
Mammoth Time had a little fun last night
Trampling corpses of bosses we do not like.
By:
Kittykatt
-
April 2nd
Open Raid Spot
Green Panties
has an immediate open raid spot for:
ONE Healer: Disc or Holy Priest preferred
will consider a Resto Shaman or MW Monk
Raid Nights: Tuesday, Wednesday, Thursday 8:30PM-11:00PM EST
Battle.Net Recruit Spam is HERE
By:
Kittykatt
-
April 1st
Happy Noblegarden!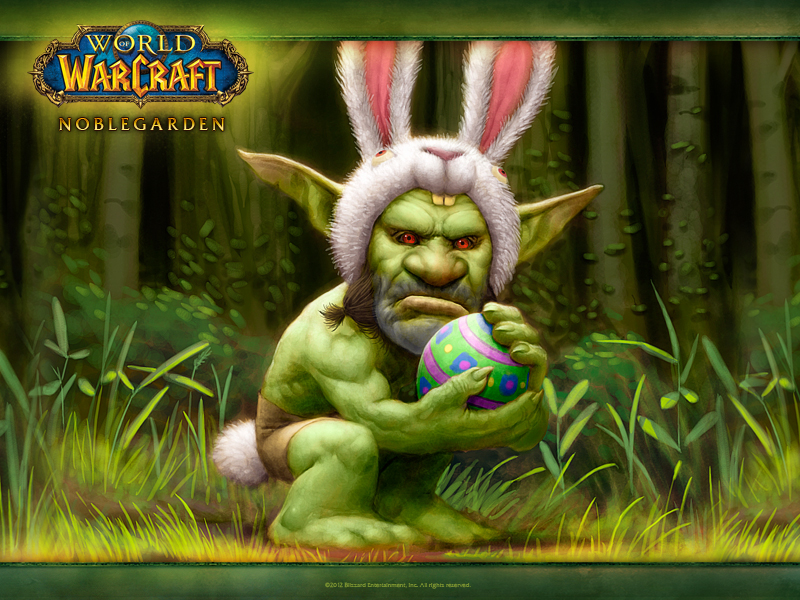 By:
Kittykatt
-
March 17th
Reminder to all Raiders
Sunday, March 31 is Easter.
Please post in your team's thread if you know you will NOT be there for a raid night that week. If you ARE available and see in advance that another team could use a sub, and it doesn't impact your current lock-outs, please get in touch with the raid leads to let them know you are available. Thank you!
By:
Kittykatt
-
March 1st
Are you ready for 5.2?
Here comes The Thunder King
By:
Kittykatt
-
December 22nd
Things your Guild Leader will do...
Hold up This Sign in a public place with no shame and smile sweetly at people who looked at her funny...
By:
Kittykatt
-
December 12th
Change to Core Raid Group Rules
Comment in the forums thread if you have questions - or speak to your raid leaders or the guild officers.
The Wolfpack Showcase